Regular price
Sale price
$149.99
Unit price
per
Sale
Sold out
Share
Love what you do...
Just a little bit warmer in your customized jacket from Beagle FX. We'll take your passion project, sport, or event commemoration to the next level by adding your photos to this vibrant "all-over print" style jacket. 
Every square inch of the jacket's exterior will be customized with your photos and our design expertise via the same 1:1 attention you get when ordering art for your walls. Wear your passion; wear our art!


100% ultra-soft brushed fleece inside
Relaxed unisex fit
Silver YKK metal zipper
Two pockets
Pricing note: Prices are set for 'first run' orders. We offer bulk discounts for additional jackets with the same design; we'll do quotes and invoicing for large orders.
View full details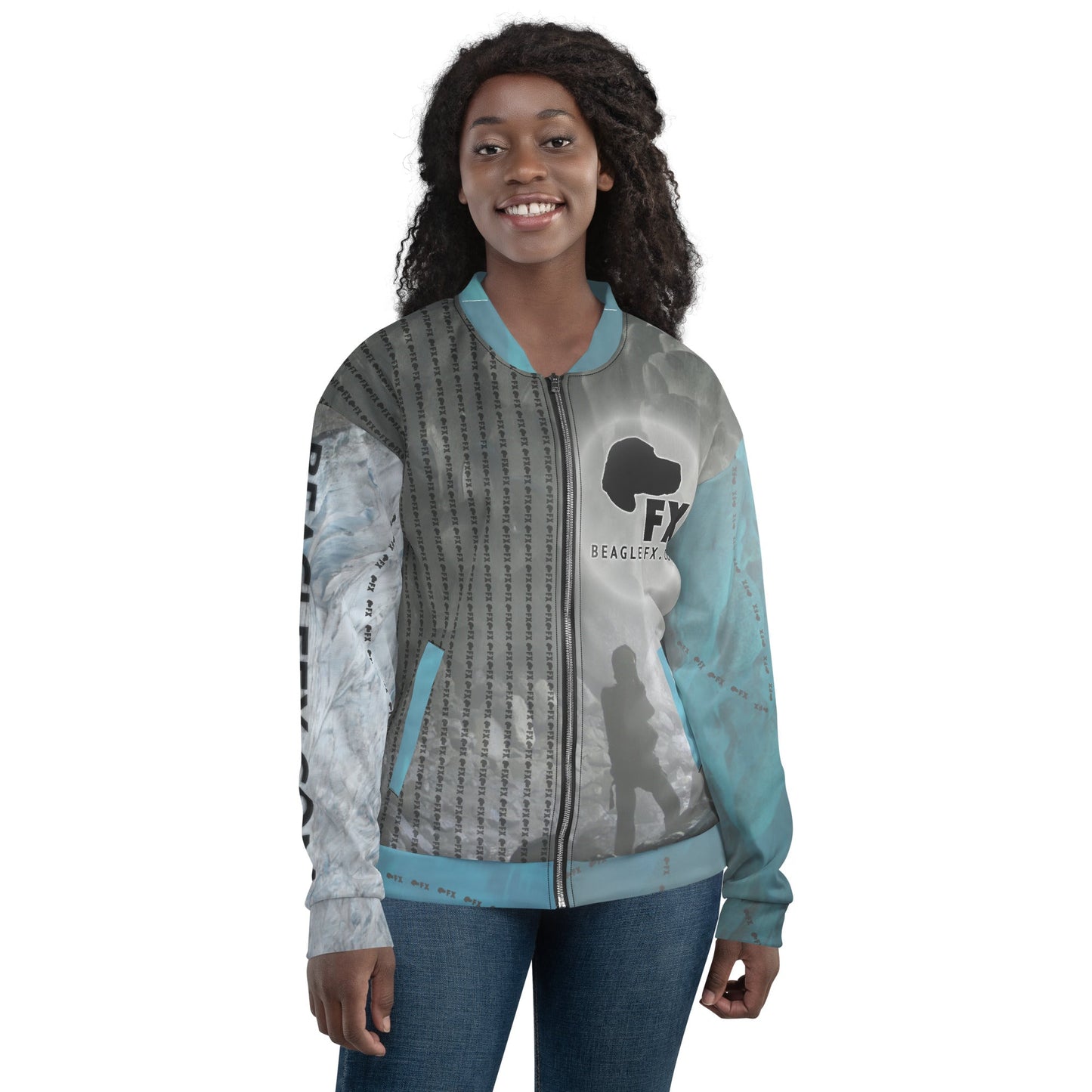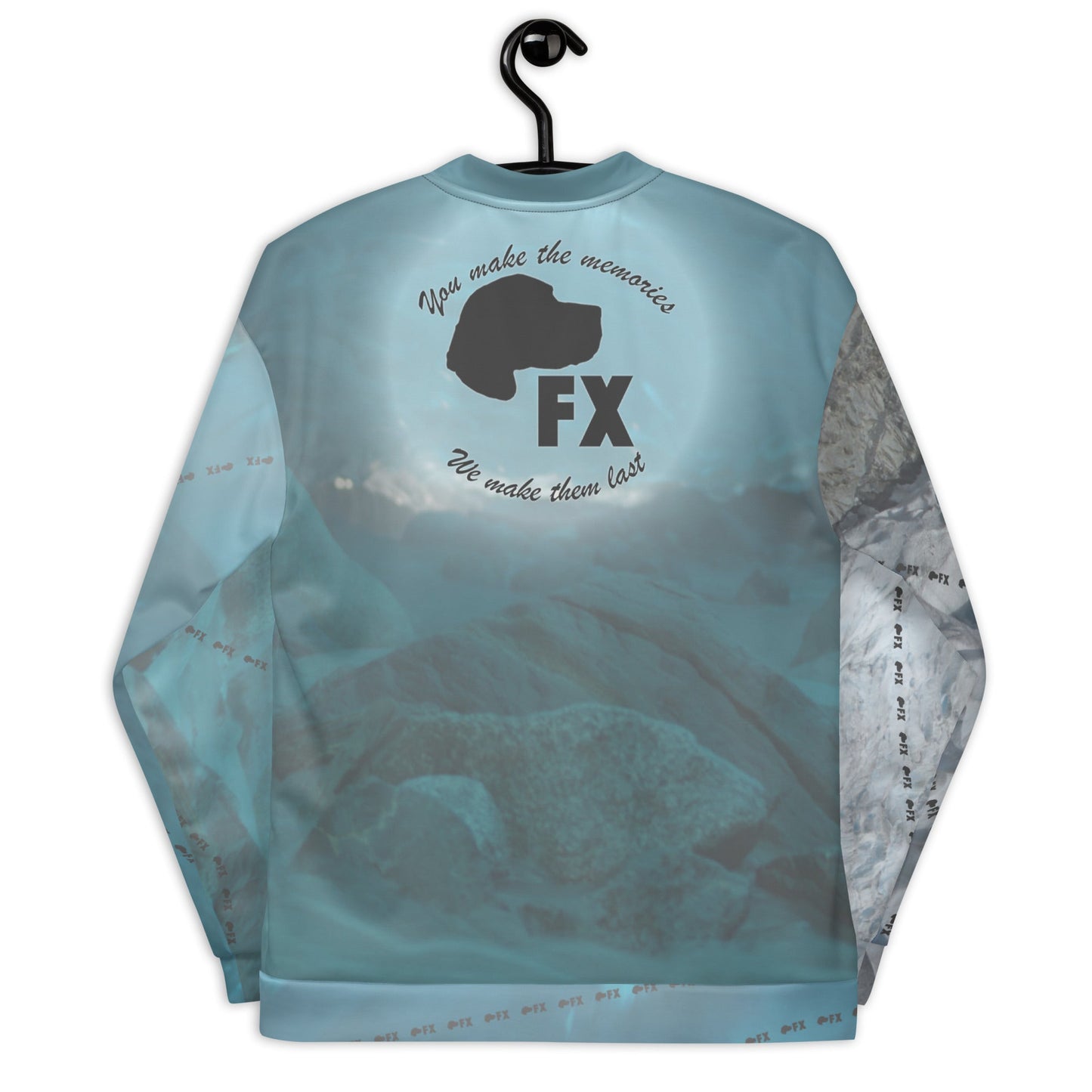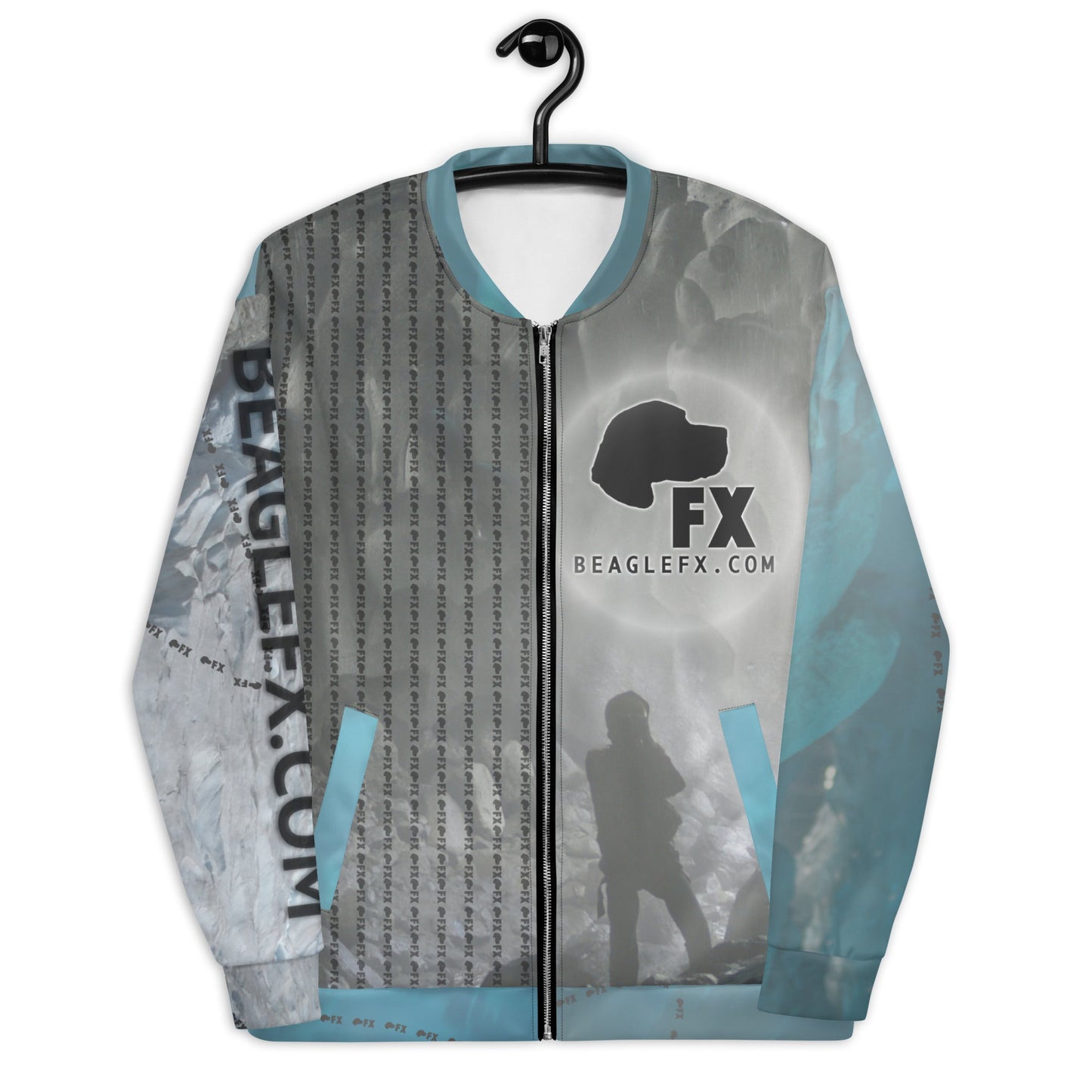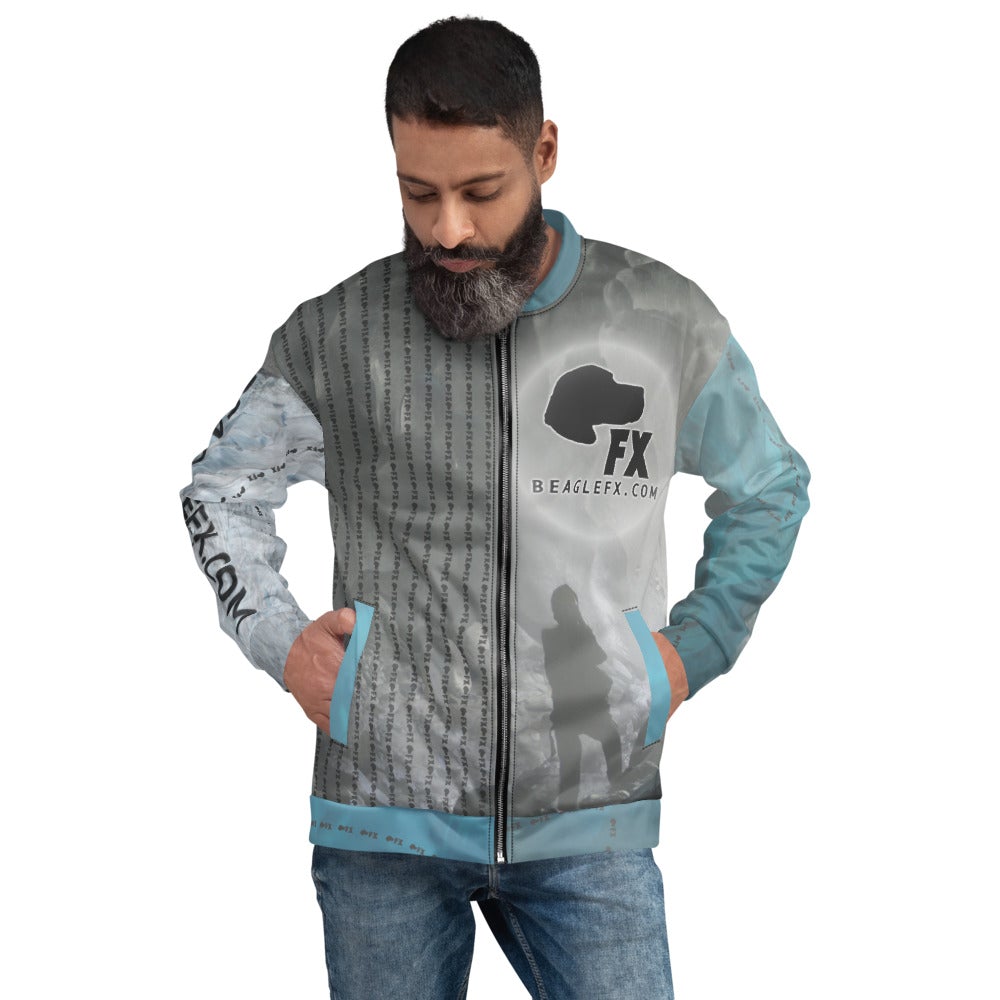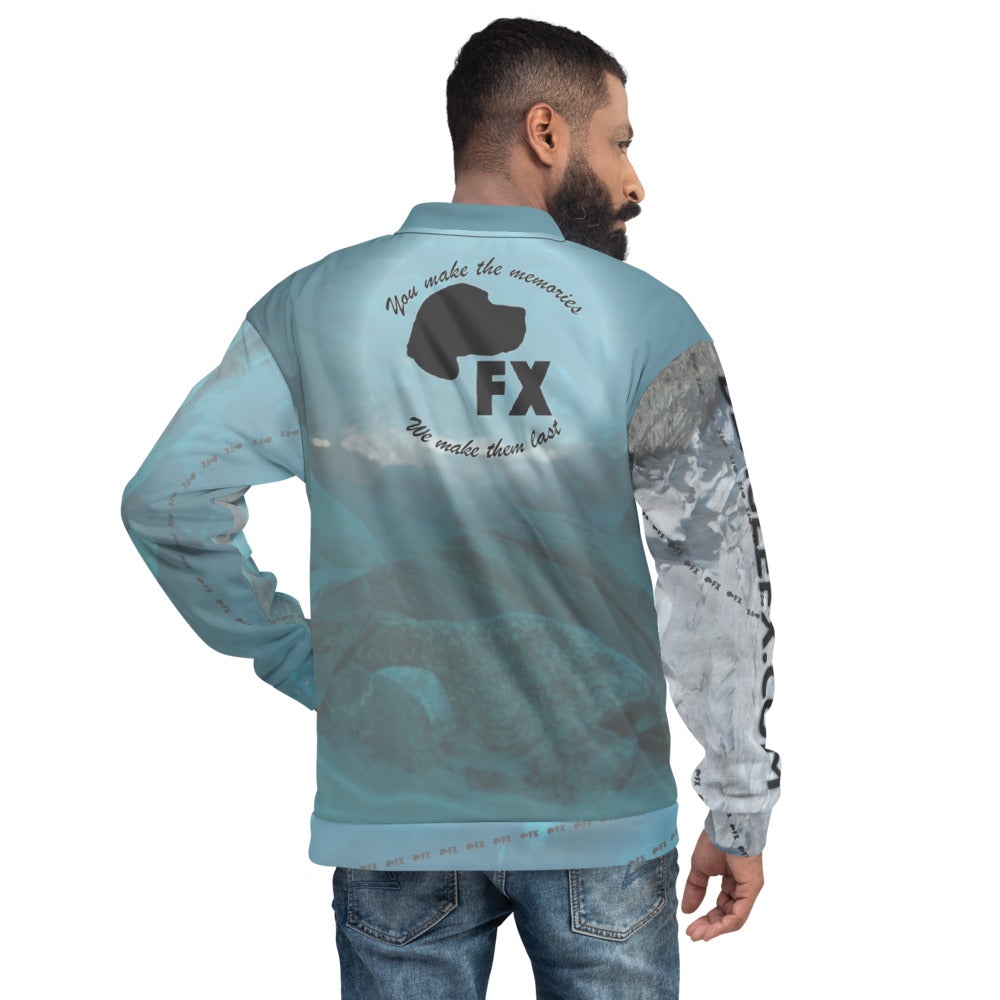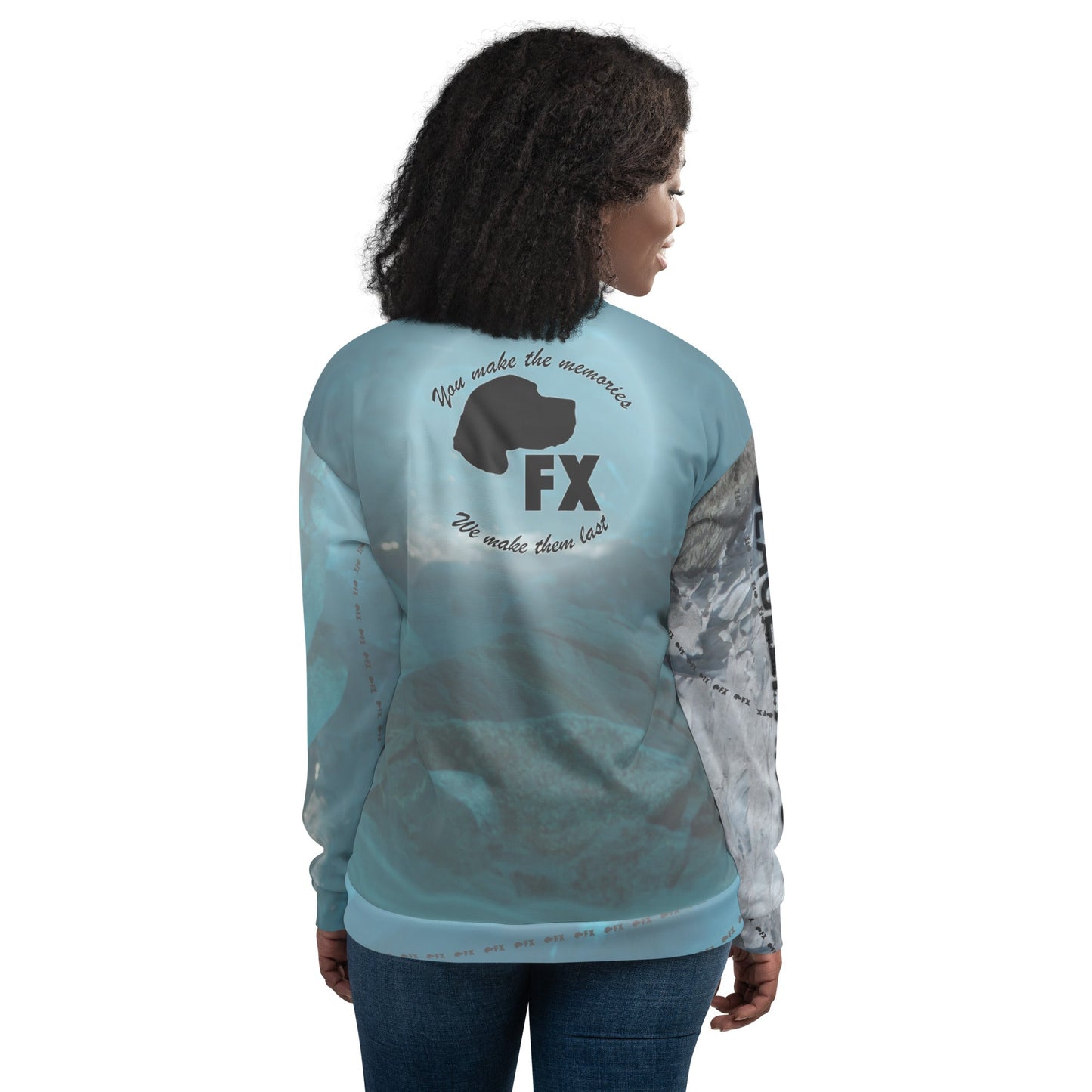 FAQs
Shipping

All items ship free in the lower 48 US States. For AK, HI, and international orders, we'll work with you at check out to ship a physical product. If you'd like to order a digital print and then choose a printer in your part of the world, we're happy to do it. It's less of an environmental impact from shipping and supports your community's businesses.
Returns and Exchanges

We love to customize everything for you; that's what we do. Even apparel is made to order. To give you peace of mind about your design, we can send digital proof(s) to you for any orders featuring your photos. We do wait to send these customized products to you and/or the print vendor until you notify us of your approval to proceed. We offer exchanges to cover the unlikely event of print errors and/or shipping damage. Refunds are typically not given due to the nature of the customization of artwork. We are a family business, so if you have any issues at all, please connect with us as a member of our family.
How to send photos to BFX

After check out , email your photos to sales@beaglefx.com with your order number in the subject line. Please send the originals and not a smaller email or web version. We'll review them, and contact you about how you'd like them customized.
Note: We can also do photo sharing via cloud services. Let us know which one you prefer; we'll help you with the steps.
(Canvas/digital) How many photos fit in each size?

16x24 = about 12-15 photos

20x30 = up to 30 photos

24x36 = up to 50 photos

28x42 = up to 60 photos
What's the difference between digital and canvas prints?

Canvas products are printed in the USA by vendors we use for the artwork in our own home and gifts for our friends and family.

Framing is reinforced kiln dried wood. Fabric is stretched and dutifully stapled to prevent sagging with age. The inks are permanently bonded to become water proof and UV resistant.

Digital options are low carbon footprint. We do all the designing. You use a local printer of your choice. (Great for international orders.)
Apparel Sizes

Make a statement...

In Beagle FX custom apparel featuring your photos.

Actual measurements can vary up to 1" because each item is made by hand.

 

Unisex Jackets (ex: glacier, sunrise, custom)

Medium weight, soft interior and lets breeze in for breathability. Good for layering in should months.

| | | | |
| --- | --- | --- | --- |
| SIZE (inches) | CHEST | LENGTH | SLEEVE |
| XS | 39.5 | 25.625 | 21.875 |
| S | 41 | 27.125 | 22.5 |
| M | 42.5 | 27.125 | 23 |
| L | 45.74 | 28.375 | 23.875 |
| XL | 48.75 | 28.375 | 24 |
| 2XL | 52 | 29.5 | 24.25 |
| 3XL | 55 | 29.5 | 24.375 |

Unisex Hoodies (ex: ugly Christmas sweater)

Heavier weight but breathable with a super comfy feel.

| | | | |
| --- | --- | --- | --- |
| SIZE (inches) | CHEST | LENGTH | SLEEVE |
| XS | 40.25 | 26 | 22.25 |
| S | 41.75 | 26.625 | 22.625 |
| M | 43.25 | 27.125 | 23 |
| L | 46.6 | 27.75 | 23.875 |
| XL | 49.5 | 28.375 | 24.25 |
| 2XL | 52.75 | 29 |  24.75 |
| 3XL | 56 | 29.5 | 25.375 |

 

Unisex Recycled Jersey

Moisture wicking and made from 100% recycled polyester.

| | | | |
| --- | --- | --- | --- |
| SIZE (inches) | CHEST | LENGTH | SLEEVE |
| 2XS | 35.75 | 27.125 | 9 |
| XS | 37.5 | 27.5 | 9 |
| S | 39 | 28 | 9.25 |
| M | 40.5 | 28.375 | 9.25 |
| L | 43.75 | 29.375 | 9.5 |
| XL | 46.75 | 30.125 | 9.875 |
| 2XL | 50 | 31.125 | 10.25 |
| 3XL | 53.25 | 31.875 | 10.875 |
| 4XL | 56.25 | 32.875 | 11.375 |
| 5XL | 59.5 | 33.625 | 12 |
| 6XL | 62.5 | 34.625 | 12.625 |

 

Women's Soft Crew Jerseys

Soft and stretchy like yoga pants.

| | | | |
| --- | --- | --- | --- |
| SIZE (inches) | CHEST | LENGTH | SLEEVE |
| XS | 31.5 | 23.25 | 7.125 |
| S | 33 | 23.625 | 7.5 |
| M | 34.75 | 24 | 7.875 |
| L | 37.75 | 25.25 | 8.25 |
| XL | 41 | 26.375 | 8.625 |
| 2XL | 44 | 27.5 |  9 |

 

Women's Athletic Micro-Perforated Jerseys

Ultra light-weight with micro-perforations for moisture wicking.

| | | | |
| --- | --- | --- | --- |
| SIZE (inches) | CHEST | LENGTH | SLEEVE |
| XS | 33 | 23.375 | 5.875 |
| S | 34.75 | 23.625 | 6.125 |
| M | 36.25 | 23.875 | 6.25 |
| L | 39.5 | 24.25 | 6.75 |
| XL | 42.5 | 24.625 | 7.125 |
| 2XL | 45.75 | 25 | 7.5 |
| 3XL | 48.75 | 25.375 | 7.875 |

 

Men's Soft Crew Jerseys

Soft and stretchy like yoga pants.

| | | | |
| --- | --- | --- | --- |
| SIZE (inches) | CHEST | LENGTH | SLEEVE |
| XS | 30.75 | 28 | 8.625 |
| S | 33.75 | 28.75 | 9 |
| M | 39 | 29.5 | 9.5 |
| L | 41.75 | 30.25 | 9.875 |
| XL | 46.5 | 31.125 | 10.25 |
| 2XL | 51.25 | 31.875 |  10.625 |

 

Men's Athletic Micro-Perforated Jerseys

Ultra light-weight with micro-perforations for moisture wicking.

| | | | |
| --- | --- | --- | --- |
| SIZE (inches) | CHEST | LENGTH | SLEEVE |
| XS | 36.25 | 26.75 | 7.5 |
| S | 37.75 | 27 | 7.625 |
| M | 39.5 | 27.125 | 7.875 |
| L | 42.5 | 27.5 | 8.25 |
| XL | 45.75 | 28 | 8.625 |
| 2XL | 48.75 | 28.375 | 9 |
| 3XL | 52 | 28.75 | 9.5 |

 

Kids' Soft Jerseys

Soft and stretchy like yoga pants.

| | | | |
| --- | --- | --- | --- |
| SIZE (inches) | CHEST | LENGTH | SLEEVE |
| 2T | 23.25 | 15.75 | 4.375 |
| 3T | 24 | 16.125 | 4.5 |
| 4T | 24.75 | 16.5 | 4.75 |
| 5T | 25.5 | 16.875 | 4.875 |
| 6 | 26.5 | 17.375 | 5.125 |
| 6X | 27.5 | 17.75 | 5.25 |
| 7 | 28.75 | 18.125 | 5.5 |

| | | | |
| --- | --- | --- | --- |
| 8 | 30.75 | 21.25 | 5.75 |
| 10 | 32 | 21.625 | 5.875 |
| 12 | 33 | 22 | 6.125 |
| 14 | 34.25 | 22.5 | 6.25 |
| 16 | 35.5 | 22.875 | 6.5 |
| 18 | 36.5 | 23.25 | 6.75 |
| 20 | 37.75 | 23.625 | 6.875 |